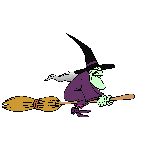 Andy's Antique Pages.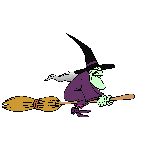 These are a couple of things I would
Like some information on.
One is a porcelain figure French
I 'm showing a pictures of the figure and the
marks that are on the bottom of it,
Photo's by
Robert Gale
of
Gales Antique's.


That's it can anyone help.

Here is the other thing it is a bronze
by Emilie Maratti


Well there it is I can't find Emilie Maratti has anyone herd of him.
I would be thankful for any help.